WrittenRealms
As an old-school, text-based fiction game built into an immersive platform, WrittenRealms dares you to choose your own adventure in community-driven worlds. I've helped shape the product, by redesigning every single interaction from scratch and carefully executing a simple, yet powerful interface that resonates with the identity and marketing website we built alongside.
Product + Responsive web app design + Responsive marketing website + Logo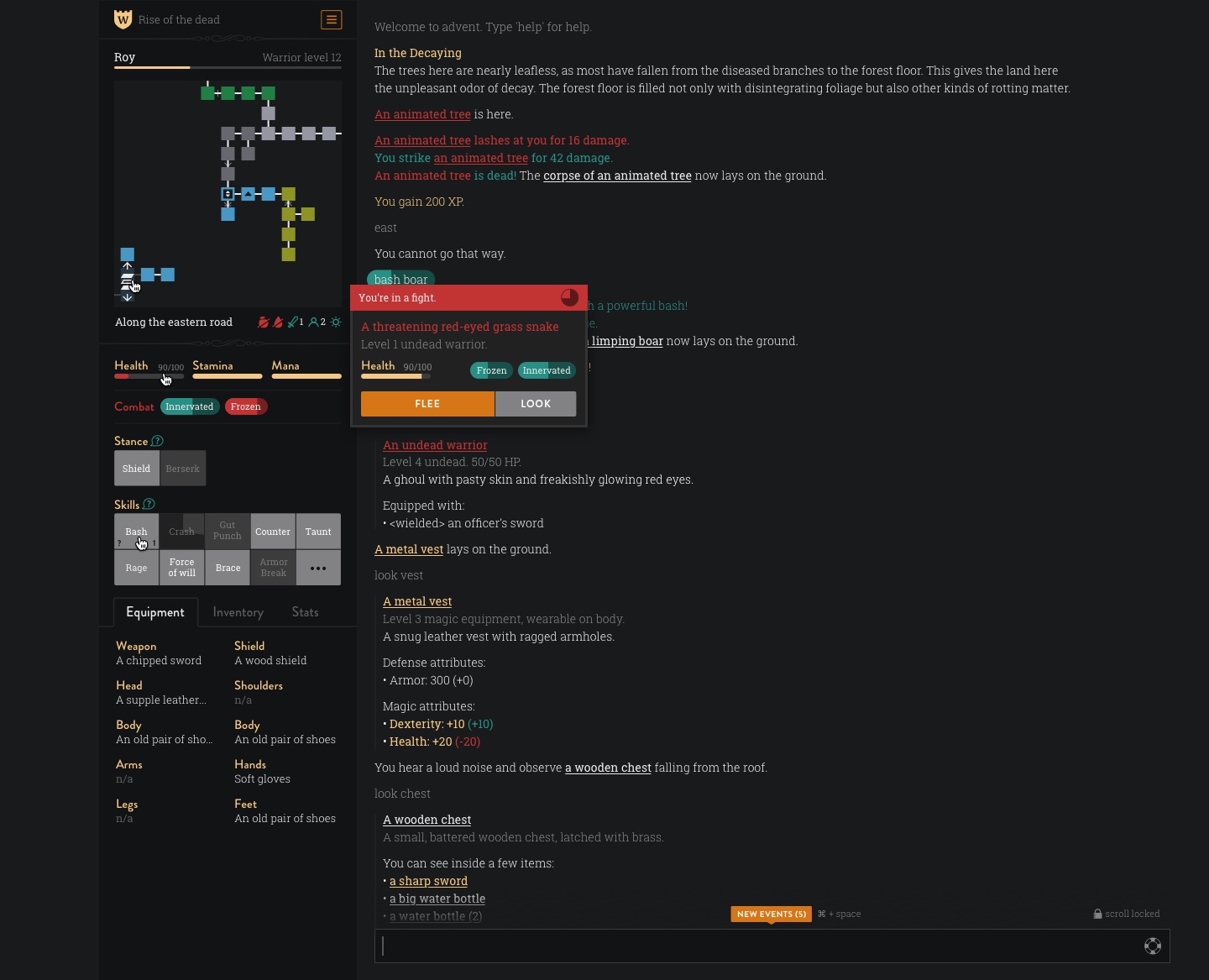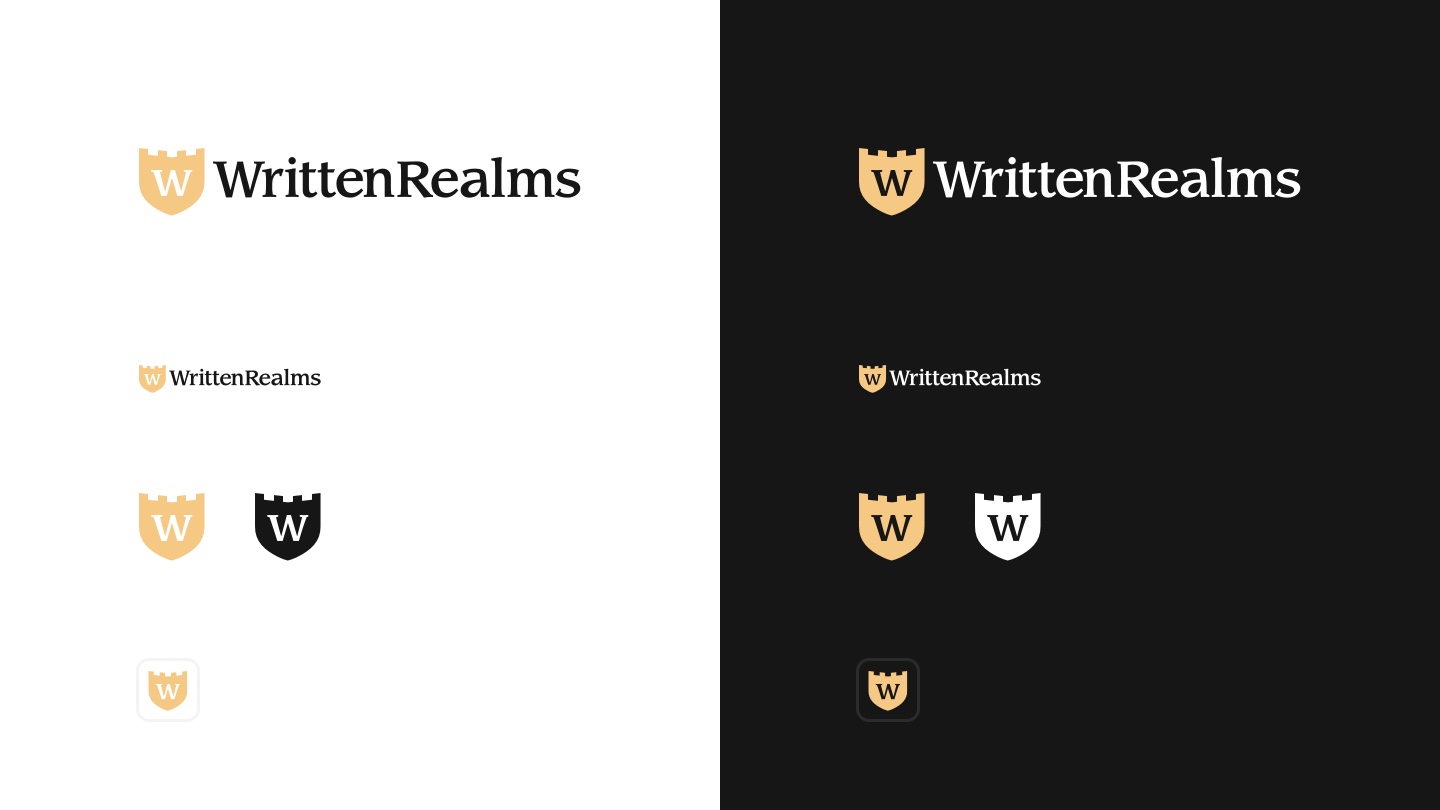 SecurityScorecard
Assessing security risks is essential for any business nowadays—and SecurityScorecard wants to make sure you can do it accurately. The product team reached me out looking for design help and I happily obliged. Since then, I've been working on defining the user experience and visual style of the web application. It's been interesting to see how the design needs of a product change as it slowly matures and starts building a solid customer-base.
User experience + Visual style

HGreg
Working with a car dealership that understands and values design was an opportunity that I couldn't let pass. It's been a pleasure to work with their marketing team to bring something fresh to the auto industry: an enjoyable, multi-device experience focused on helping customers find their perfect car.
Responsive website design + Front-end implementation